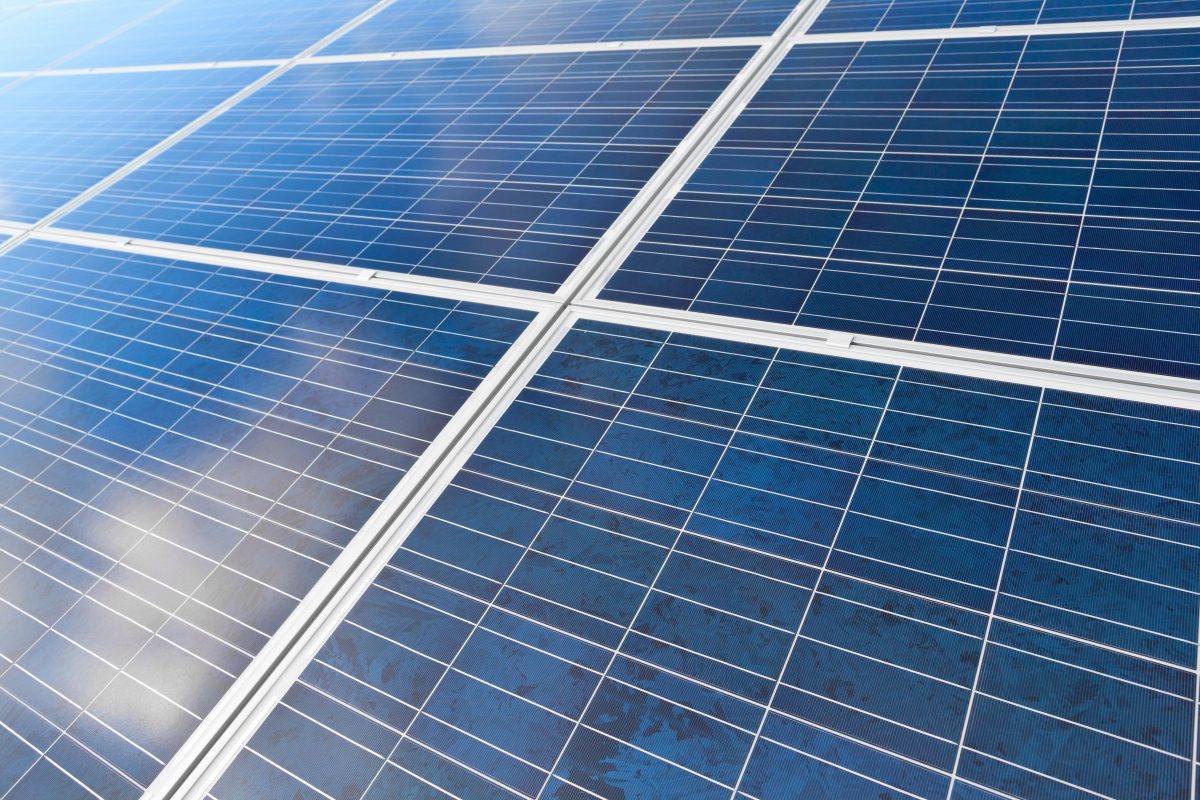 The Mildura region's reputation as a solar powerhouse is set to strengthen further, with work to begin on the 112 MW Karadoc solar farm this month.
Global renewable energy developer BayWa r.e. has awarded Beon Energy Solutions (Beon) the contract to design, construct and commission the large-scale solar farm, which will use solar tracking to increase energy production.
Today, Beon held a public forum to provide information to job seekers, with construction expected to create up to 300 jobs for the region during the construction phase.
The regional investment, and subsequent benefits to small and medium businesses, will provide a significant boost to the economy of Victoria's north-west.
The Karadoc solar farm, to be located 20km south of Mildura, will comprise more than 340,000 solar panels. Completion is due late 2018.
Beon's General Manager, Glen Thomson, said being awarded the contract to build the solar farm highlighted BayWa r.e's confidence in Beon's capability to deliver the project. The two companies having developed a strong relationship working on previous projects together including the 20 MW Hughenden solar farm in north-west Queensland.
"Beon is proud to partner – and expand on our relationship – with BayWa r.e on the construction of the Karadoc solar farm," Mr Thomson said.
"BayWa r.e.'s commitment to the Karadoc solar farm demonstrates that utility-scale solar farms have a big future in the Mildura region, which will lead to significant short-term and ongoing regional development opportunities while helping to achieve Australia's renewable energy target."
The region is known as Victoria's premier solar location, with Bureau of Meteorology statistics that indicate the area has Victoria's highest solar exposure and highest average sunshine hours.
"The Mildura City Council, and neighbouring communities, are about to see the full benefit of this investment in a region that has long been touted as a high quality solar electricity generation project area," Mr Thomson said.
"Their persistence and commitment to attracting large-scale renewable projects to the region is paying off."
Daniel Gäfke, Managing Director of BayWa r.e. Solar Pte Ltd. said: "Karadoc is one of the largest solar farms developed by BayWa r.e., and highlights our ability to design and deliver major projects anywhere in the world. Our relationship with Beon goes from strength-to-strength and follows the successful partnership on the 20 MW Hughenden solar farm in north-west Queensland."